Glassboro Commercial HVAC Maintenance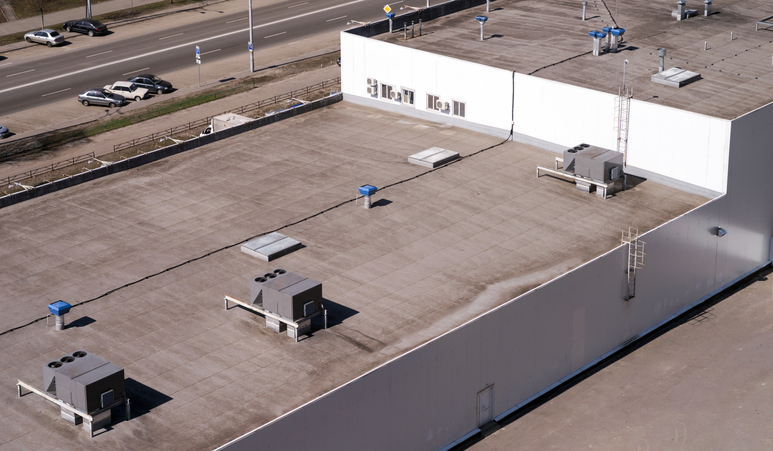 A.M. Botte Mechanical is your dependable destination for Glassboro commercial HVAC maintenance. We're based a short distance away in Sewell, and we've been helping keep South Jersey business facilities comfortable for more than 20 years. We have an excellent rate of customer satisfaction, and we work hard to earn that reputation with every service call.
No Garden State business owner needs to be told about the extremes of our climate, and the energy costs involved in keeping employees and customers comfortable. In addition, our blazing summers and frigid winters take a toll on heating and air conditioning systems. We're busiest with service calls when the temperatures reach extremes, and in many cases, the costly shutdowns and emergency calls could be prevented with our less expensive maintenance program.
The professionals at A.M. Botte are always available to repair your system, or fully install a new heater or air conditioner in your place of business. More importantly, we can keep your system running efficiently and help you avoid shutdowns during Glassboro weather extremes with our affordable maintenance plan.
With our scheduled Glassboro commercial HVAC maintenance plan, our techs will periodically come out to inspect and maintain your systems. We'll keep your thermostats calibrated properly, lubricate all of the moving parts, monitor the refrigerant levels, and clean or replace any dirty filters. We'll also check your system for any minor problems and correct them before they become major ones. We'll keep your system running as efficiently as possible and prevent shutdowns of your business. It's well worth the investment to keep your energy costs down.
To find out more and schedule your Glassboro HVAC maintenance service, contact A.M. Botte today or request an estimate using this online form. We'll work to make sure your employees and customers are comfortable, no matter what the South Jersey weather brings.
New Location in Sewell!
A.M. Botte has opened a new office right here in Sewell, in Washington Township! We are now even better able to serve you with your HVAC installation, repair, and maintenance needs. Wherever you are in Gloucester County, reach out to us today…we can help keep your business comfortable throughout the year!