Marlton Commercial HVAC Maintenance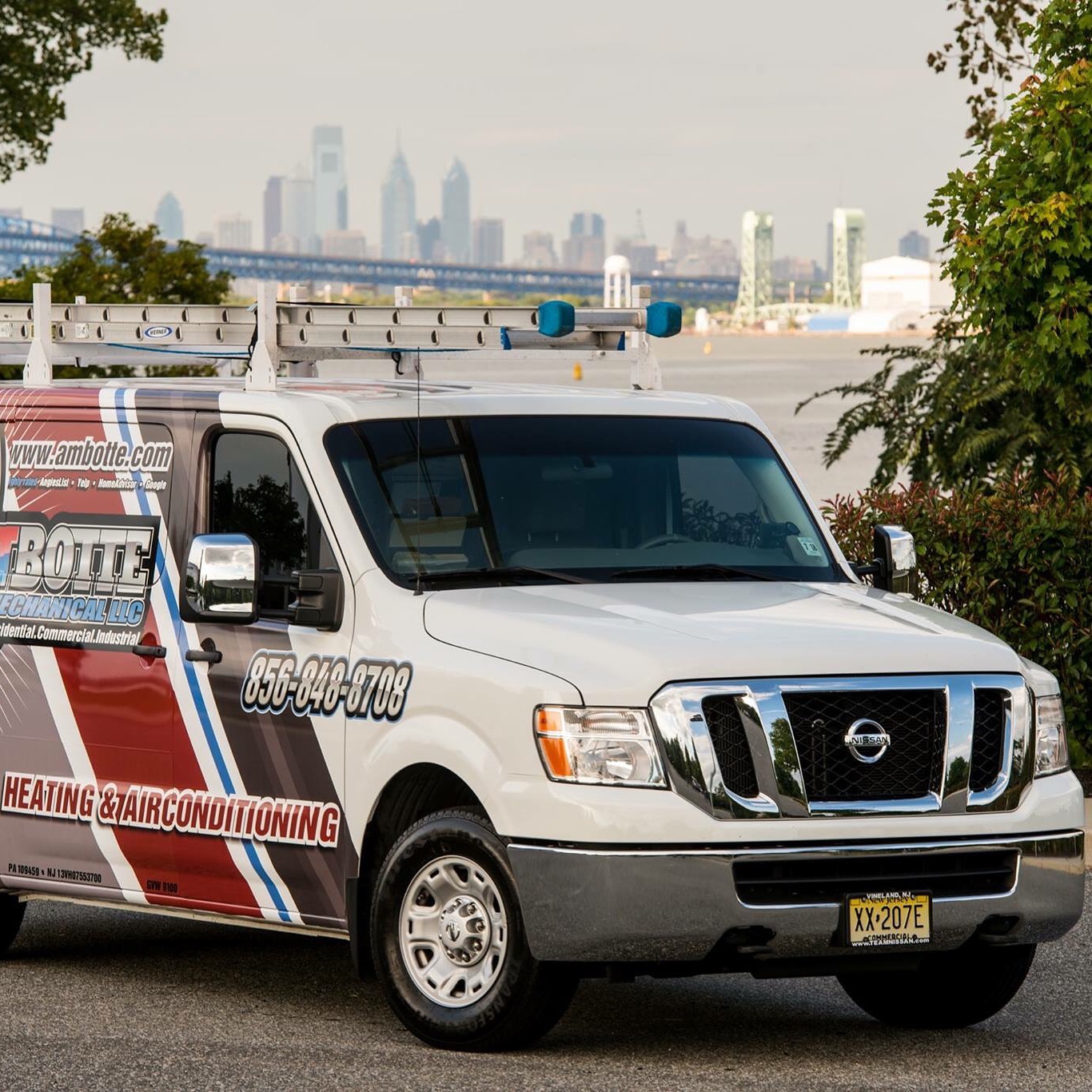 We specialize in Marlton commercial HVAC maintenance by serving the needs of commercial property owners and property managers in Marlton. For 20 years, our dedicated team has been providing quality HVAC service, and informing our customers exactly what is happening with their system. Our open and honest way of communicating with our customers has given us the reputation of being reliable, dependable, and trustworthy. Over time, we've managed to grow through satisfied customers spreading the word.
When working on your system, we hope to properly evaluate your current system and provide you with a free estimate on any work we think needs to be done. We can install or repair any size of heating and cooling systems, and we have experience in all building types. After we install or repair your heating or air conditioning systems, A.M. Botte can set up a commercial maintenance contract with your company. We do this to maintain good faith between our team and our clients. With this contract, our clients can expect us to periodically check and calibrate thermostats, lubricate moving parts to decrease strain, monitor refrigerant levels and replace filters.
If you're looking for a team to save you money and apply better health to your commercial HVAC systems, A.M. Botte is the team for you. We offer only the best in Marlton commercial HVAC maintenance services, and we know we can guarantee our workmanship for a lifetime.
New Location in Sewell!
A.M. Botte has opened a new office on NJ Route 47 in Sewell, in Washington Township! We are now even better able to serve you with your HVAC installation, repair, and maintenance needs. Wherever you are in South Jersey, reach out to us today…we can help keep your home or business comfortable throughout the year!