Medford Commercial HVAC Maintenance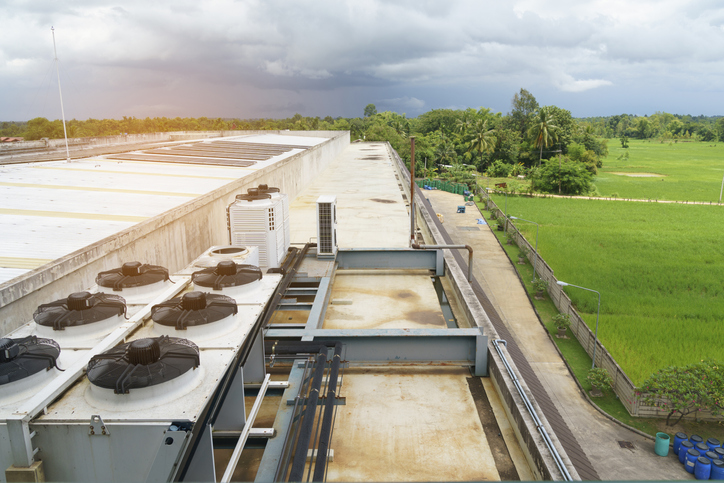 Call on us as your Medford commercial HVAC maintenance team. It's essential to keep your system in the best conditions possible with its gauges and monitors operating at proper functionality. Our team is committed to providing commercial business in Medford quality HVAC service. We take great pride in our reputation in being honest and informing our customers precisely what is happening with their system.
Our work does end at installation and walk-through inspection. The process we have structured assures business owners that we will continue to develop relationships as your maintenance providers throughout Medford. Instead of risking breakdowns and unexpected closures, call on us to keep an eye on your HVAC system.
Our maintenance plan allows us to revisit your business to check in on the quality of your HVAC unit. We will periodically check and calibrate thermostats, lubricate moving parts to decrease strain, monitor refrigerant levels, and replace filters. The team at A.M. Botte is fully licensed and insured for your convenience. We stay on top of the latest technology to give customers the most updated equipment. Using the best technicians, we will properly evaluate your current system and provide you with a free estimate on any work we think needs to be done.
We can guarantee our workmanship for a lifetime. For 20 years, we've remained committed to Medford, and these testimonies are the fuel behind our drive.
If one of your goals this year is to save money, you need to add a commercial maintenance contract to your "to-do" list. Find out why so many have chosen us as their Medford commercial HVAC maintenance team and become the next satisfied customer by scheduling your free estimate today!
New Location in Sewell!
A.M. Botte has opened a new office on NJ Route 47 in Sewell, in Washington Township! We are now even better able to serve you with your HVAC installation, repair, and maintenance needs. Wherever you are in South Jersey, reach out to us today…we can help keep your home or business comfortable throughout the year!