South Jersey Commercial Building Automation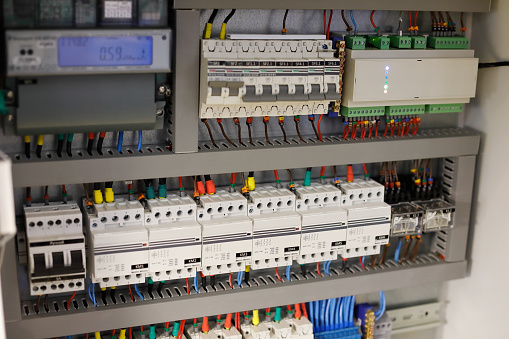 If you are faced with the mounting energy costs for a large or multiple building facility, consider our building automation HVAC service. AM Botte can install a centralized, automated system to allow you to control room temperature and humidity throughout a facility. Our automated building systems will help you reduce energy and maintenance costs, prolong the use of your equipment, and keep your system running at maximum efficiency.
AM Botte will help create an automation system for your facility that adapts to your team's work schedule, the area environment and any legal statutes in place. We build systems with the top manufacturers in programmable thermostats, temperature and air quality sensors, lighting controls and much more. We can design and customize a system for any size building or multiple building facility.
If you'd like to find out more about how we can implement an automated, energy-efficient system in your facility, call us today for a free estimate. We can help you run your entire business HVAC system at its most efficient cost.
New Location in Sewell!
A.M. Botte has opened a new office on NJ Route 47 in Sewell, in Washington Township! We are now even better able to serve you with your HVAC installation, repair, and maintenance needs. Wherever you are in South Jersey, reach out to us today…we can help keep your home or business comfortable throughout the year!