South Jersey Commercial HVAC Systems Design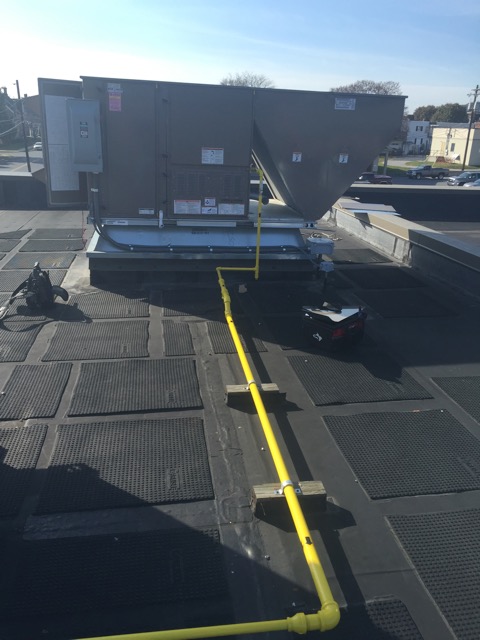 If you need a design and construction of a new HVAC system, contact AM Botte to find out how we can install the ideal system for your needs. We can help you save time and money on your building project by being the sole contractor for your mechanical systems.
AM Botte will help you speed up the construction schedule, keep costs under control by helping you avoid redesigns and multiple bids, and keep continuous communication between client and construction contractors. We employ professionally trained technicians with years of experience in their field in all phases of the HVAC design and build process. Our goal is to build a system that maximizes employee and customer comfort at minimal cost to you.
If you are looking to design and build a complete HVAC system for your facility, contact us to find out more about how we can save you time and money throughout the project.
New Location in Sewell!
A.M. Botte has opened a new office on NJ Route 47 in Sewell, in Washington Township! We are now even better able to serve you with your HVAC installation, repair, and maintenance needs. Wherever you are in South Jersey, reach out to us today…we can help keep your home or business comfortable throughout the year!