Paulsboro Commercial HVAC Maintenance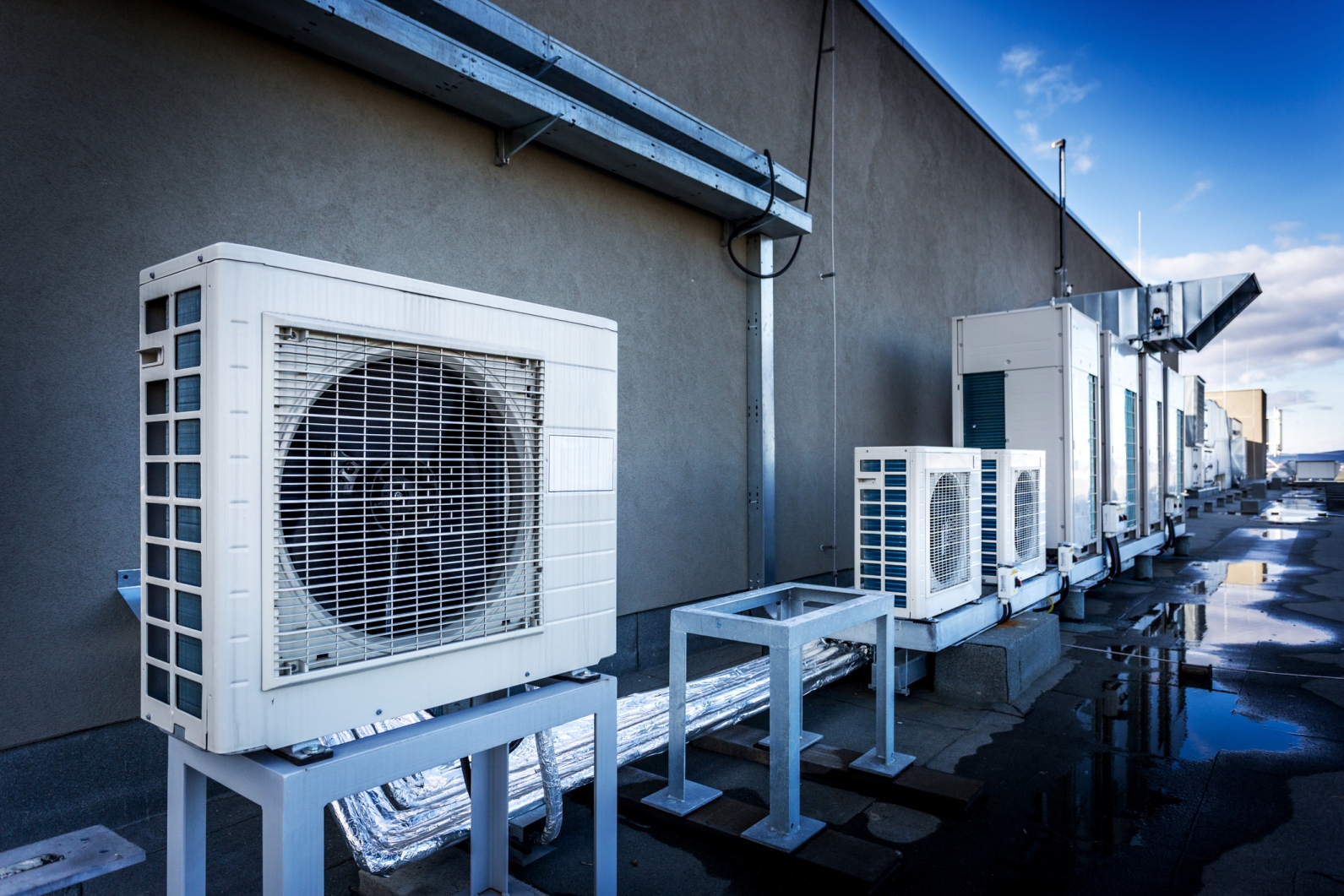 AM Botte is your team to call for Paulsboro commercial HVAC maintenance. We are based a short distance away in Sewell, and we've been serving the HVAC needs of South Jersey residents and businesses now for two decades. Our staff of trained technicians can effectively maintain your heating and air conditioning systems, and help prevent costly breakdowns.
As you well know, South Jersey weather is wildly unpredictable, and our region is prone to long periods of temperature extremes. If your HVAC system is operating at its maximum capacity for a period of days or even weeks, it becomes more prone to breakdowns. Your business not only will have to invest in repairs or even a replacement, but also suffer the lost revenue from down time as customers leave your store and temperature sensitive machines are shut down.
Our Paulsboro Commercial HVAC Maintenance Services
Like your car, your HVAC system should be cared for and checked out on a regular basis. Filters get dirty and cause clogs, thermostats need to stay calibrated for cost-effective use, and moving parts need to be lubricated. We address all of these things in our periodic maintenance visits; we also check your system thoroughly and identify small problems before they become bigger ones that cause costly shutdowns and repairs.
As a business owner, you have enough to worry about without having to deal with sudden emergencies, and you shouldn't have to budget for unexpected repairs. With our HVAC maintenance plan, you can keep your Paulsboro office, restaurant, warehouse or store comfortable through the worst of South Jersey weather.
Contact A.M. Botte today for your Paulsboro commercial HVAC maintenance needs, and how we can affordably maintain your systems. We can design an HVAC maintenance plan that works for your business and for your budget, and you can relax knowing that your system is running smoothly and your customers and employees stay comfortable.
New Location in Sewell!
A.M. Botte has opened a new office right here in Sewell, in Washington Township! We are now even better able to serve you with your HVAC installation, repair, and maintenance needs. Wherever you are in Gloucester County, reach out to us today…we can help keep your business comfortable throughout the year!